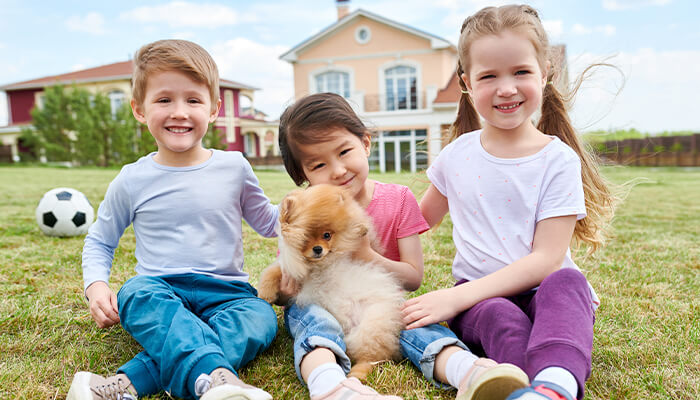 From the time I decided to go back to school for my pediatric nurse practitioner, I dreamed of starting my own pediatric practice to serve the children of my community and the surrounding areas. I have been practicing in this area for the past several years, and I have made many special connections and built amazing patient-provider relationships.
I spent part of my childhood in Middle Point, my maternal grandparents farmed land in Lincolnview School district, and my paternal grandparents lived in Van Wert all their lives. I graduated from Delphos Jefferson, and after marrying, settled in Landeck, where my in-laws still live, then moved to Columbus Grove where we have lived since 1996.
The name Hometown Pediatrics was born not only from my experiences growing up and living in this area, but from a very personal family event. In 2015, my husband suddenly suffered an acute brain bleed followed by three small strokes. He spent two weeks in the neuro-intensive care unit at Ohio State, and we were unsure what his outcome would be. At the time, my youngest son was a senior in high school and our daughter was still in elementary at Columbus Grove Schools, where my husband has taught and coached for several years. Our community, and people from surrounding communities, rallied behind our family, came along side us in prayer, took care of our children, fed us, and supported us in a way that only happens in small hometowns.
Marvin J. Ashton said, "Home should be an anchor, a port in a storm, a refuge, a happy place in which to dwell, a place where we are loved and where we can love". That is what Hometown Pediatrics hopes to give you and your children- a place where you feel so supported, cared for, and connected, that it feels just like coming home.