No Appointment? No Problem!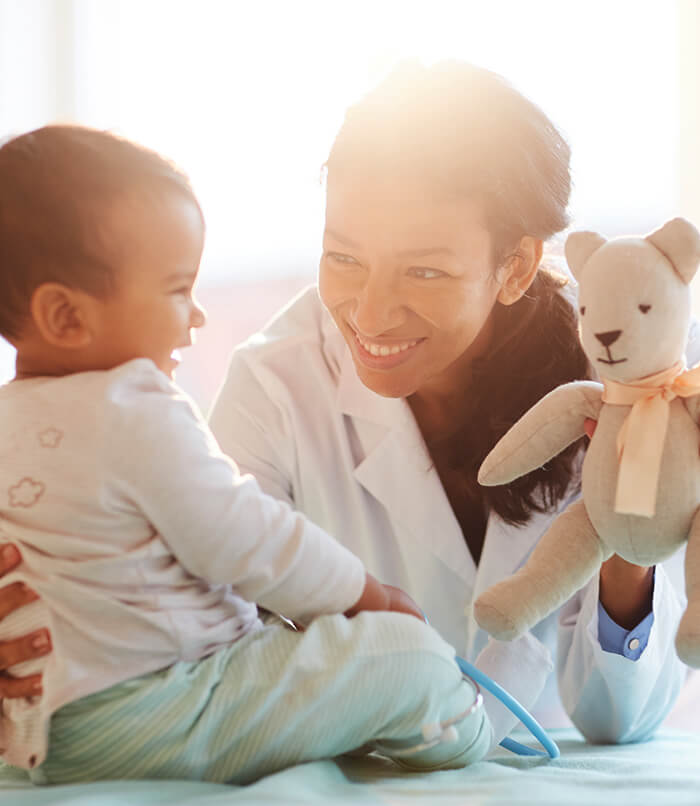 We test for the following:
Influenza
Strep throat
RSV
UTI
What is NOT appropriate for a walk-in visit:
Any head injury
Lacerations
Shortness of breath, retractions, respiratory distress
Possible fractures, sprains or strains which may require X-ray
Need for blood work
Dehydration
Prolonged symptoms (example: abdominal pain for 2-3 weeks).
For straightforward health problems (such as earache, sore throat), Hometown Pediatrics will see your child at any time. Just walk in!
Things to Know:
Your child DOES NOT have to be a patient of the practice, and we can send your medical record to your regular provider.
All walk-ins are seen on a first come-first serve basis.
Priority will be given to patients with an appointment, and all walk-in visits will be seen as time allows. If you are on a time crunch- it is best to make an appointment if you are a patient of Hometown Pediatrics, or schedule with your regular provider. Wait times may vary based upon the number of patients who are scheduled and those who have already walked in. No wait times will be guaranteed.
All co-pays/payments are due at the time of service. Please see our financial policy which applies to all patients seen in our office.
Walk-in appointments are available for children ages 6 weeks-18 years.
We do not do daycare/preschool physicals for walk-in patients. This needs to be done with your primary provider.
What can be seen during a walk-in visit:
Allergies
Cough, cold, flu symptoms
Constipation
Ear pain
Fever
Insect bites/stings (without shortness of breath)
Minor aches/pains
Minor burns
Nausea, vomiting, diarrhea (without signs of dehydration)
Pink eye
Rash/diaper rash
Sinus infection
Sore throat
UTI
Because of the extra, more time-consuming care they require, chronic or complex health conditions such as asthma, headaches, stomach issues, behavioral issues) are not a good fit for the "quick hit", in and out nature of walk-ins.
For these problems, you will still need to schedule a longer appointment to make sure you child gets the extra time and attention he/she needs.