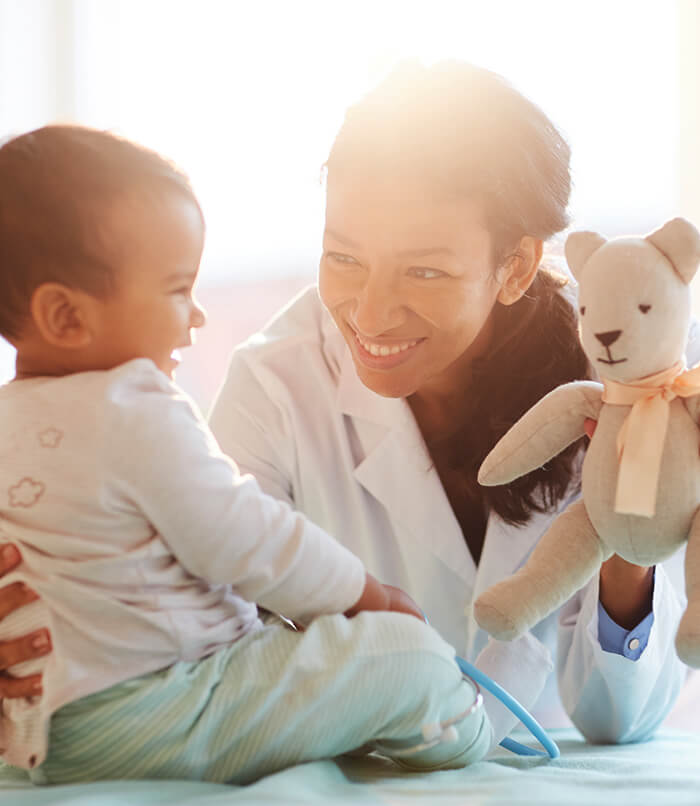 Hometown Pediatrics offers walk-in visits from 12PM-1PM for established patients of the practice. Walk-In Visits are for routine, straight-forward health problems such as a:
Sore throat
Ear pain
Cold symptoms/Cough (without wheezing)
Rash/Diaper Rash
Pink Eye
Minor illness/injury
If you are not sure if your child's condition is suited for a walk-in visit, please call.
Because of the extra, more time-consuming care they require, chronic or complex health conditions such as asthma, headaches, stomach issues, behavioral issues) are not a good fit for the "quick hit", in and out nature of walk-ins.
For these problems, you will still need to schedule a longer appointment to make sure you child gets the extra time and attention he/she needs.
Up to (6) patients will be taken during the walk-in time, and patients will be seen on a first come, first serve basis. If you were unable to be seen during the walk in time, we will attempt to work your child in when able, or you will be offered the next available appointment time. Thank you in advance for your understanding.