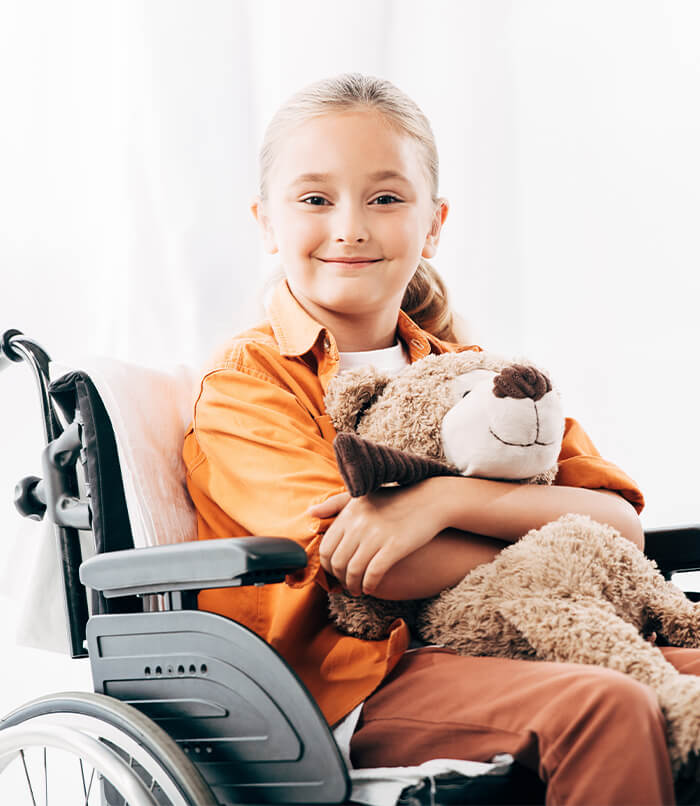 Office policies
Hometown Pediatrics will complete 2 forms free of charge if given to us at your child's well visit. It may take up to 5 days for completion of forms.
Additional forms may be completed for $5 per form and forms may be "rushed" for a $10 service fee.
In order for forms to be completed, your child's well visit must be up to date (within the past 12 months for older children, or shorter interval depending on age).