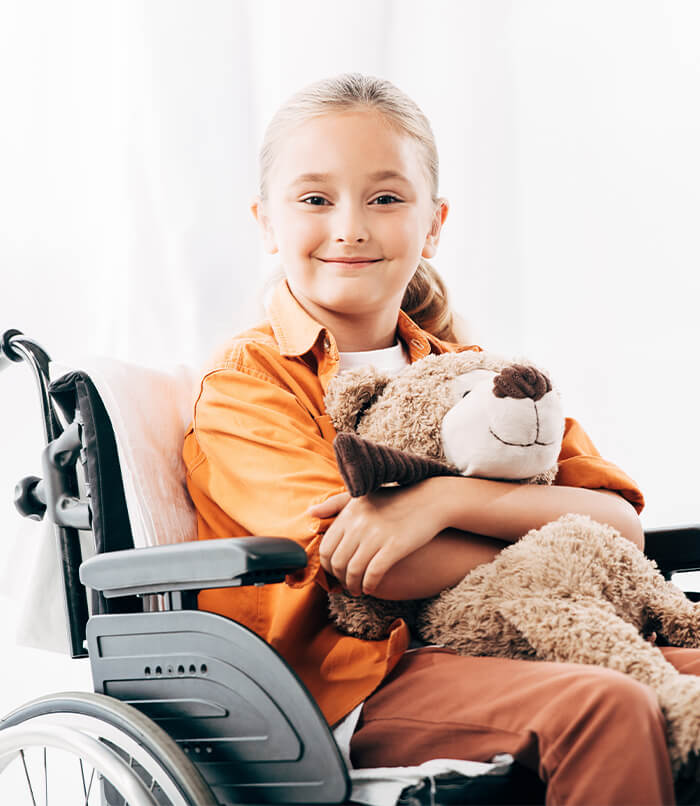 Late & Missed Appointments
To give us time to check you in, confirm demographic info, verify insurance, and collect co-pays and balances, we ask that you arrive 15 minutes before your scheduled appointment time. We understand, of course, that sometimes things happen that may prevent you from arriving that early. Or even on-time. We're happy to be flexible, but we also need to keep other patients and their appointments running on schedule.
If you arrive more than ten minutes after your scheduled appointment time, you may be asked to reschedule your appointment.
We also understand that sometimes life happens, and you just can't make your appointment. When that happens, please call us at least one full business day in advance to cancel or change your appointment.
If you don't call to cancel in advance, you'll be charged a No-Show Fee (currently $25) to cover the cost of the unfilled appointment slot.
Multiple late or missed appointments may result in dismissal from the practice.