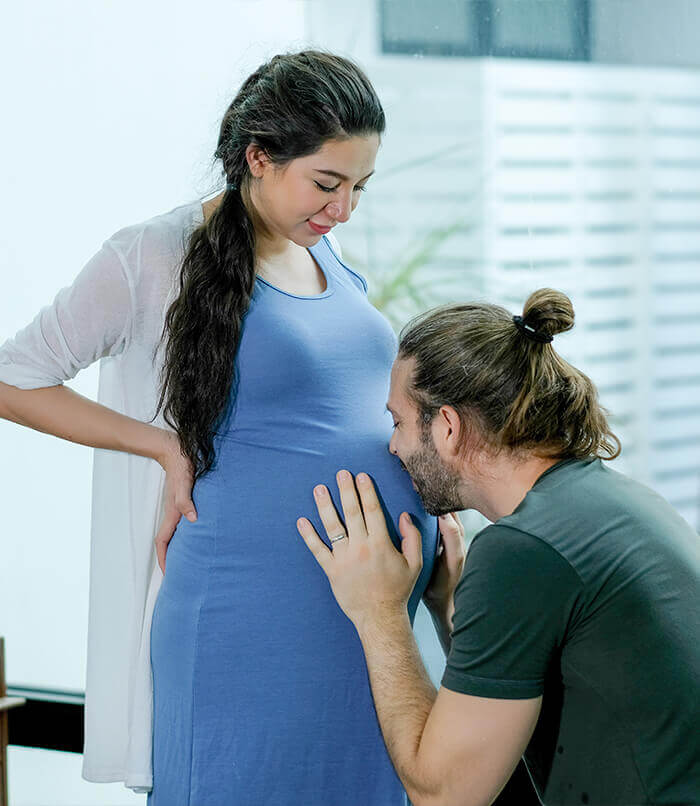 Come Get to Know Us! (No Strings Attached)
So, What Is a Meet-and-Greet, Anyway?
Choosing your child's pediatric provider is a little like selecting an honorary family member, and at Hometown Pediatrics, that is exactly how we want you to feel- like family! That's why we encourage all prospective patients to take advantage of our free meet-and-greet visits as they decide who they trust to care for their family. These sessions are complimentary and a great opportunity to learn about our approach to care, our comprehensive services, our convenient hours, and take a tour of the office.
FAQ + ANSWERS
Why You Should Schedule a Meet and Greet:
Not sure what to say during a meet-and-greet? Here are some of the questions we frequently address:
What distinguishes Hometown Pediatrics from other practices?
What specialty services are available on-site?
Which days and hours are your offices open?
How do I access care when my child is sick?
What happens if my child is hospitalized?
Will you examine my newborn in the hospital after I deliver?
How do you engage and empower patients and their families during appointments?
How can we connect directly outside of appointments?
Things to Know
We offer meet-and-greet sessions for prenatal patients, adoptive parents, and for families searching for a new pediatric practice. This non-medical visit is available one time per family and designed to create space for you to get to know us. We recommend patients review our website and decide ahead of time to become familiar with our provider and office policies.
HOW TO SCHEDULE
Come Join Our Family!
To schedule a free prenatal visit or meet-and-greet for your older child(ren), simply call our office, or message us through this website and someone will get back to you.