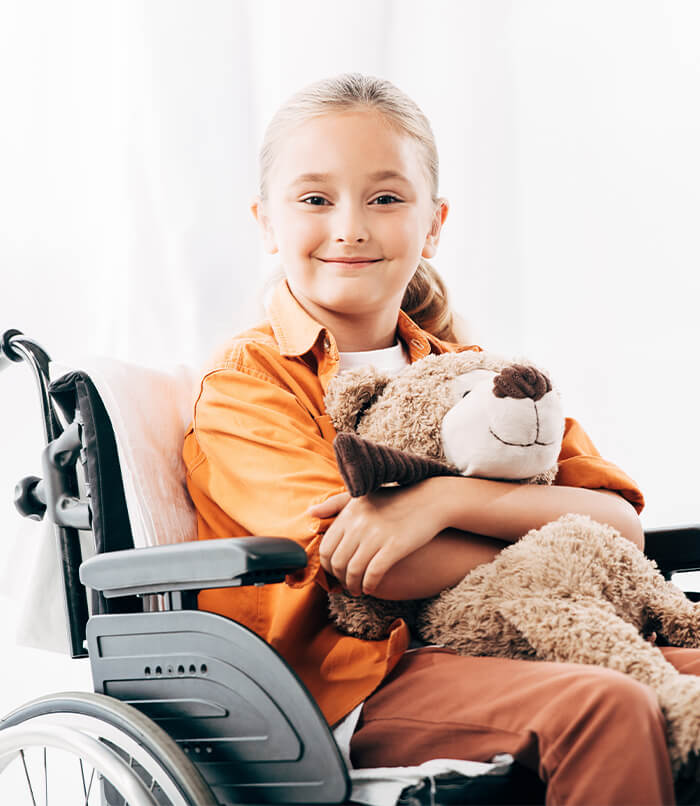 Newborn Insurance Reminder
Congratulations on the wonderful new addition to your family. We are so happy for you!
New parents don't always know, or they may forget in all the business and joy that follow the birth of a baby, that newborns are not automatically covered on all insurance plans. So here's some important information you'll need to remember:
Not all insurance policies offer automatic coverage for new babies. However, some plans do offer 30- or 31-day coverage until you can physically add the baby to your plan.
Making Sure Your Baby is Covered
We recommend that you check with the human resources department of your employer or member services to see how your individual health plan works, and to begin the process of adding your baby to the insurance.
If the newborn coverage period has ended, and the newborn is not showing active on an insurance policy, you will be responsible to pay out of pocket for the visit. This may also lead to a lapse in coverage for your child.
Be sure that you are listing Hometown Pediatrics as your PCP (primary care provider) on all insurance forms.
If you have any questions or concerns, just give us a call!